Vitalure G2 10 is a high barrier performance and sulfur resistant platform outperforming epoxy platforms for 3pc cans. Using a green coating with less material of concern meeting regional requirements across all geographies.
AkzoNobel strengthens its leadership position in Food Coatings segment by introducing Vitalure™ G2 10 – a new generation of polyester coatings for the internal protection of 3-piece food cans and ends
The new internal coating for 3-piece food cans from AkzoNobel combines key features to win the customer and lead the market—excellent barrier performance, strong sulfur resistance, and sustainability—and thus deliver a global platform which meets regional requirements across all geographical areas.
Our objective was to develop a solution with barrier performance better than Epoxy technologies while eliminating materials of concern, including of course BPA. We aimed to provide our customers with a stronger platform in terms of chemical resistance for many types of food via a solution which can be used in multiple regions across the globe. This technology already has a proven track record in terms of application and chemical resistance in different regions. The metal can industry has faced many challenges over the last few years. However, challenges stimulate AkzoNobel to bring our customers the right answer in a timely manner. Our customer requirements are very different across the food metal can business and we strive to bring global solutions which can be adapted to meet regional and local needs. The product is designed to be applied in a 1- or 2-coat system depending on the properties of the food which is to be contained. The coating can be applied at low film weight and has excellent powder side stripe adhesion. We developed this platform together with our customers; we value their input at each stage of the project and we see the results now!
We are anticipating future legislation and aim to lead the market in terms of sustainability. We believe that not only our customers but also consumers will benefit from new technologies which will drive the market toward more sustainable solutions. With our 40 years of experience in the Metal Packaging business, billions of food and beverage cans coated with our products and a wide coating portfolio in many different segments, we are best positioned to provide our customers with solutions which meet the needs of today and tomorrow.
Key features of the product:
Strong technical performance.


Chemical resistance beyond to current epoxy coatings


Less material of concern


BPAni, Styrene free, no isocyanate


Already fully EU and FDA compliant


Very good adhesion to AkzoNobel BPAni powder side stripe adhesion


Customer benefits:
Safety and sustainability: best barrier performance coating ever for food


Avoid current materials of concern (no intentionally added BPA, melamine, styrene,


isocyanate and PVC). Formaldehyde < 0,1%


Use raw materials which are fully EU and FDA compliant


Secure of supply: home made resin


You can download product brochure here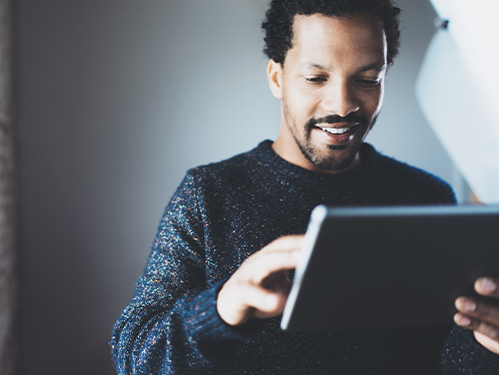 We are here to help
We have a strong R&D organization with the capabilities and expertise to maximize the benefits in your application.